A recent tag has been swarming social media lately, and that is the #MyAestheticSelf tag. This tag is, as it says, your aesthetic. In other words, all the little things in life that are responsible for making you who you are. Your favorite scents and flavors or places and people—anything that makes your heart thrum with joy. Each of those tiny things fill the puzzle of your soul, and this tag is about plucking those pieces apart and seeing what makes you happy.
There are many things in this world that make my blood beat like a drum, so I thought it would be both fun and interesting to see what those little things are by participating in this tag. And no, I was not tagged for this, but is that going to stop me from participating?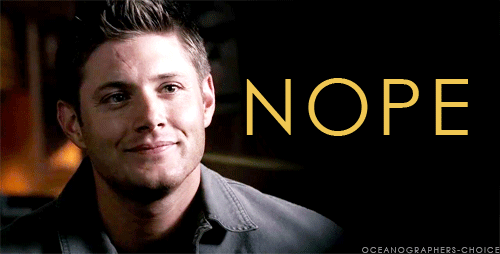 #MyAestheticSelf
stacks of journals

handwritten fonts
vintage artwork

maps

freshly bloomed or dried flowers

rich greenery
watching birds fly and listening to them sing

monochromatic rooms

anything gold or rose gold

starry skies

the shutter sound of a camera

the lunar phases
white marble

stickers and pins

fluffy blankets and pillows

headphones spilling with indie or alternative music

the fresh scent of the earth

denim jackets

light and bright photos

candles
the crackle and smell of wood burning

autumn leaves

a hot cup of tea with a side of chocolate or cookies

evergreens

the warmth of a fire

watching people roam the streets
slicked hair

the weight of a camera around my neck

neon signs

superheroes and super-villains

aged paper

dainty jewelry

tattoos
the click of a keyboard

fairytales

sky lanterns

poetry and quotes
old buildings

gentle touches

memories that laugh and smile

foreign films and languages

glitter

dancing

magic
Let's Chat
How would you describe yourself in aesthetics? Feel free to join me and many others in this new tag. And as always, leave any other thoughts, comments or questions down below!