UPDATE
It's September, which means the time has come yet again to review over my Goodreads reading challenge. We're only three months away from the end of the year, therefore it's time to buckle down and dominate this challenge.
In my last update, I had read a total of 34 books. I'm happy to see after three months I've made a significant leap in my numbers and jumped ahead of schedule.
I have to thank the fact that I recently joined comiXology—a website affiliated with Amazon that sells digital graphic novels. I signed up for their unlimited service, which allows you to borrow a massive selection of graphics novels. It's basically a library for comics and it's the best thing ever.
As I've said multiple times this year, I want to start reading more graphic novels but the price tags make it difficult to do so. Until now. I've already devoured three graphic novels this month, one of them being my very first manga.
I'm so glad I took this step not only to get ahead in my reading goal, but mainly because there are SO many amazing graphic novels out there and I love learning more about the comic book world.
Finally, ya girl here has read over 200 BOOKS.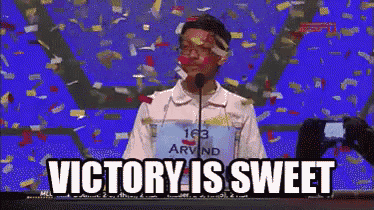 I feel so accomplished to have reached a new milestone in my reading. I cannot even begin to describe how every single one of these books I've read have impacted me in some way. It is books and poetry—the most beautiful of words—that have opened my mind to new thoughts and ideas. It is stories that have carved me into who I am today, and I'm so thankful for that.
Finally, as I review over my statistics of this year so far, I'm not surprised to see that fantasy has once again taken over my shelves. Coming up behind is adult and graphic novels, which makes sense considering all of the adult graphic novels I have recently read. Harry Potter and the Order of Phoenix still remains as the longest book I've read so far this year and honestly how could I forget.
LET'S CHAT
What are your reading goals for 2017? How is it coming along so far? I'd love to hear your statistics of this year and what you're hoping to achieve as the last few months of 2017 come to a close!